About Us
SAI(GB) Limited is the U.K. subsidiary of SAI SpA, Modena, Italy, one of the World's leading manufacturers of Radial Piston Hydraulic Motors. We offer sales, service, spares and application advice relating to the SAI hydraulic motor range together with ancillary items such as brakes, valves and gearboxes.
Our specialist knowledge, gained over many years of different applications, coupled to an extensive and flexible product range enables us to offer hydraulic motors, which are exactly suited to each application requirement.
The SAI Motor is of the eccentric crankshaft design with many exclusive features including:
Swivelling Cylinder
This enables the cylinder to remain aligned with the eccentric of the crank, thus eliminating any side loading between the piston and cylinder.
Double Piston Support Bearing
The pistons transmit their load to to the shaft via a hydrostatic bearing which reduces metal to metal contact, and a central roller bearing which minimises the sliding velocity between piston and the spherical support ring.
Piston Retaining Rings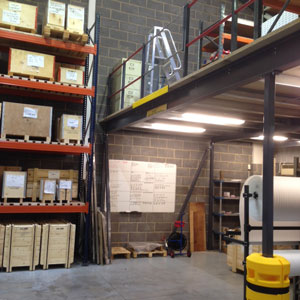 These ensure that the piston remains in contact with the shaft under all operating conditions, including in cavitation.
Axial Flow Rotary Distributor
This ensures that the oil is distributed to the pistons with high efficiency due to short, large section oil paths.
Many different distributor options can be fitted to any of the range of motors. These design features enable the SAI Motor to offer many benefits including high mechanical and volumetric efficiency, high starting torque, good slow speed running characteristics, together with tolerance of contamination, thermal shock and cavitation.